Honeybees Playtown has been created to provide an immersive and interactive experience for young children to play, explore and learn about the world around us.
We have built our playtown to create a world within our world, where children can explore, role play and most of all have fun in a safe environment. Our coffee area serves an array of hot and cold drinks as well as traybakes and scones and various other snacks and we hope you can enjoy these whilst your little one explores our town all within your view.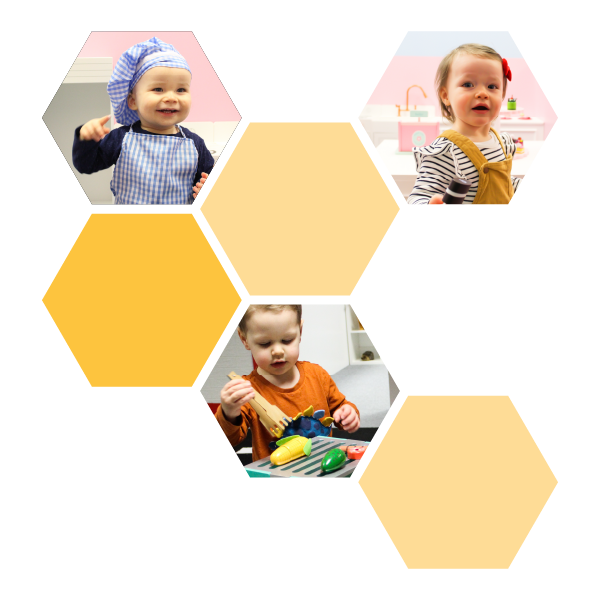 We are a husband and wife team and as parents ourselves we understand the importance of recreational activities for young children in the local community, as well as the significance of role play in early years' development. We are delighted that we could combine the two!
We wanted to create a space where parents could relax over good coffee and cake whilst their children enjoyed a play experience that provided something that little bit different.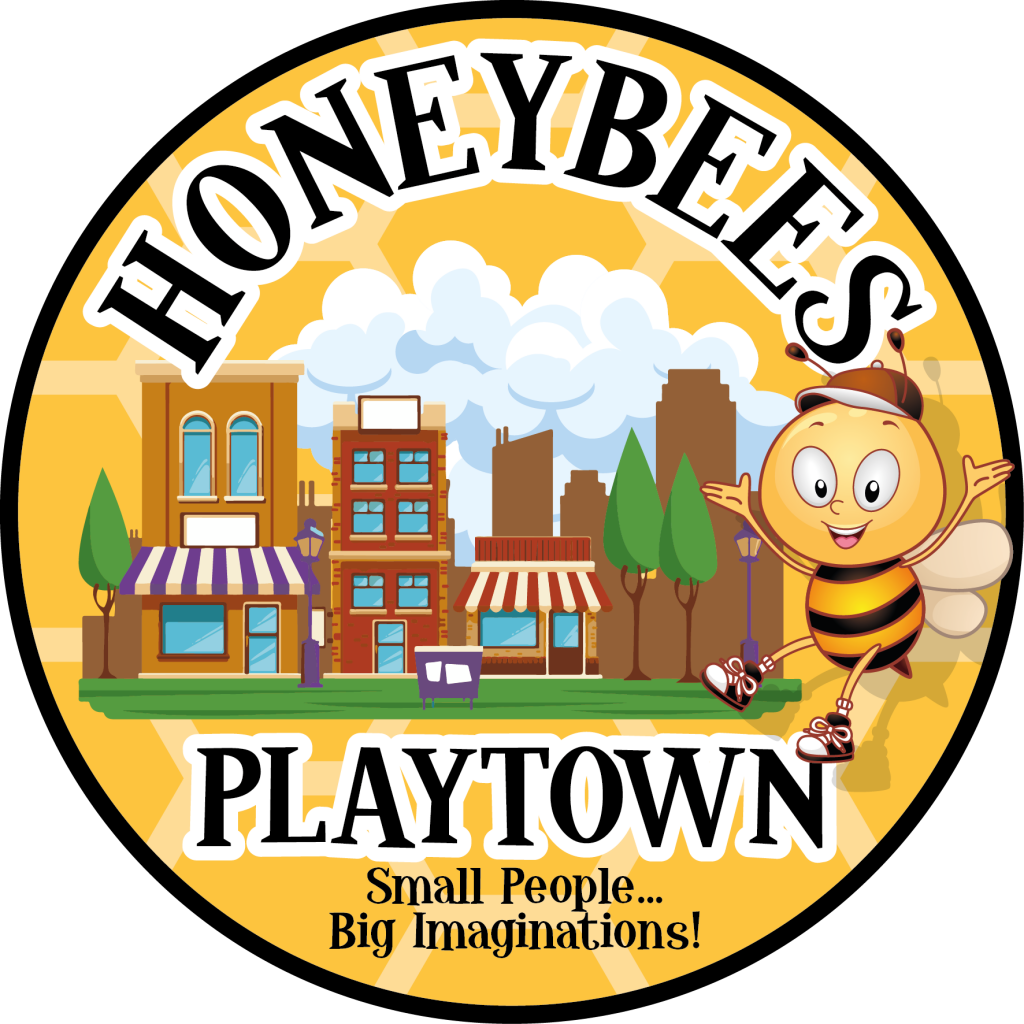 Featuring 10 custom playhouses that resemble familiar businesses, a construction zone complete with tunnel slide, a picnic area plus an infant themed town square ensuring there is plenty to explore.
We have designed the town with children aged 7 and under in mind; however older children are more than welcome if they still enjoy this type of play. Please ensure older children are mindful of littler ones playing in the same area. 
We recommend booking a slot in advance as sessions get filled up quickly. They are limited to 28 children at a time so that it's not too crowded and everyone can play in a calm and inviting environment.
Sessions are 90 minutes long, with a 45 minute break in between where staff tidy and sanitise the role play area, ready for the next visitors, enabling each session to be magical and have the same 'wow' factor as the first!
Let's Play Together!
Book your spot now and begin a new adventure at Honeybees Playtown! Come and join in the fun – where the only thing running wild, will be your children's imaginations!